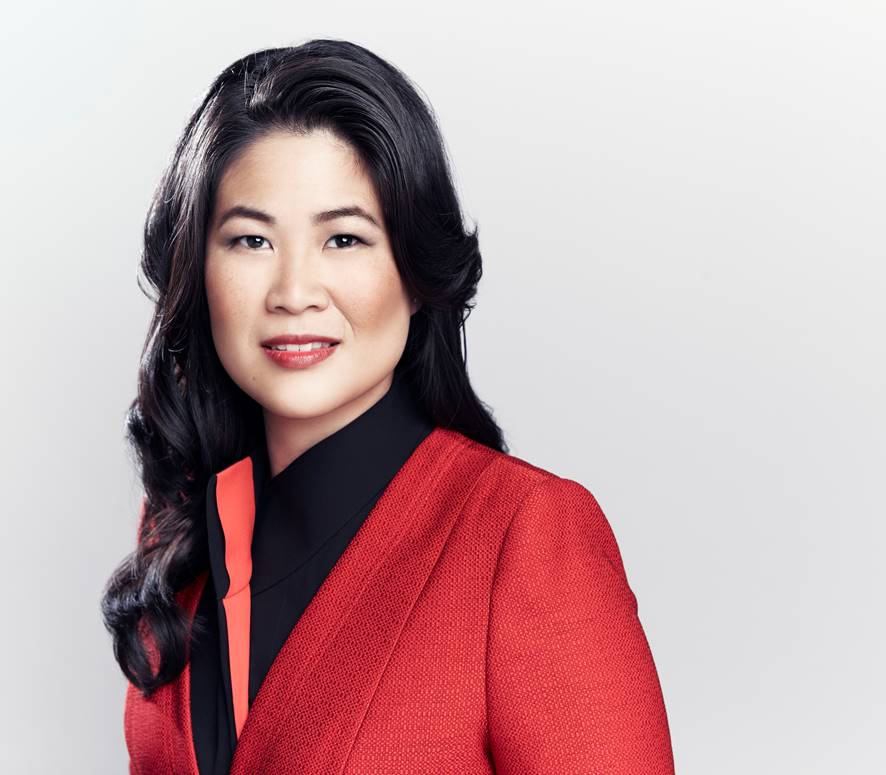 Eve Tsai
Dr. Eve Tsai is the Suruchi Bhargava Chair in Spinal Cord and Brain Regeneration and Neurosurgeon at The Ottawa Hospital, Ottawa Hospital Research Institute and University of Ottawa.
She obtained her medical degree from the University of Toronto. She then completed her Neurosurgery Residency training at the University of Toronto. During her residency, she completed a PhD in spinal cord repair. Dr. Tsai then obtained subspecialty training in spine surgery and completed a Spine Fellowship at The Cleveland Clinic. She has won numerous clinical, research, teaching and humanitarian awards.
She currently serves as the Secretary Treasurer of the American Association of Neurological Surgeons (AANS)/Congress of Neurological Surgeons (CNS) Joint Section on Neurotrauma and Critical Care and is currently the Program Chair for the AANS/CNS Section of the 2022 Neurotrauma Symposium.